Commissioning works for the APCS system of the third gas separation unit of the Amur GPP are underway
Photos:
captioned
uncaptioned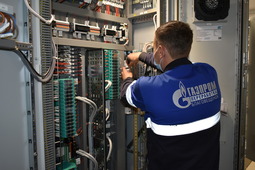 Gas separation unit of the third train of Amur GPP is equipped with DCS, ESD and gas detection system. The whole complex is merged into a single unit control system.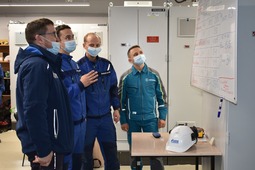 Information on process parameters will be sent into central control room of the Amur GPP and helium production complex.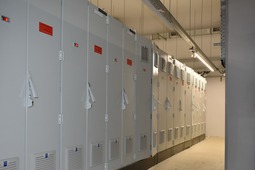 For the moment the system is subject to loop testing, which is usually performed prior to functional tests.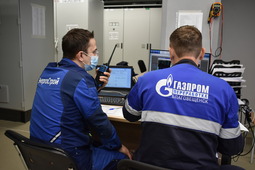 During the works around 3200 signal loops are going to be tested. The tests involve around 40 various specialists of Gazprom Pererabotka Blagoveshchensk, the owner of Amur GPP, NIPIGAS, the general contractor of Amur GPP, equipment vendors and other experts.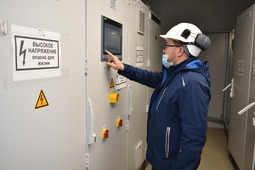 APCS is designed for 24/7 continuous work and is able to perform in automatic and automated modes without any presence of service personnel directly at the process equipment.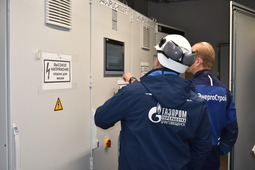 All the parameters are to be tracked in central control room of the plant.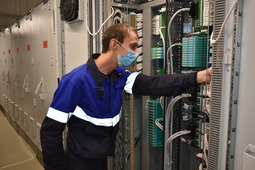 Moreover, operators are granted with an ability to remotely control the actuating mechanisms with necessary process interlocks.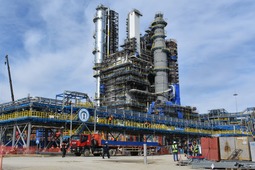 The Amur GPP APCS is one of the most advanced control systems of Russian gas industry facilities.