Amur GPP metrologists: measurement accuracy is the best way to ensure industrial safety
Photos:
captioned
uncaptioned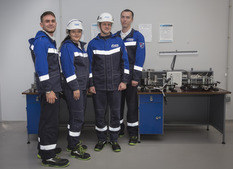 Professionals of the metrological laboratory monitor the accuracy of instrumentation used in high-tech production at the Amur GPP.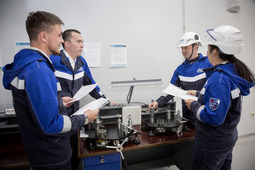 It is critically important for process engineers and operators to know the correct process parameters: temperature, pressure, flow rate, vibration and much more.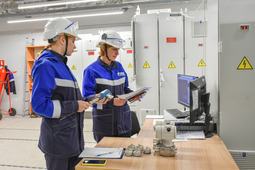 The quality of the products and the safety of the process directly depend on these correct process parameters.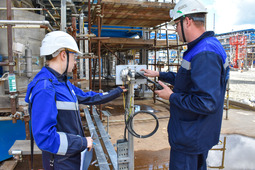 «Each instrument has its own calibration interval: from 1 year to 16 years, which we strictly observe, because process safety directly depends on the measurement accuracy. About 25,000 instruments were accepted at the Amur GPP by early August this year. The total number of these instruments at the Amur GPP is in the hundreds of thousands,» said Maksim Lazar, Head of the Metrological Laboratory at Gazprom Pererabotka Blagoveshchensk LLC.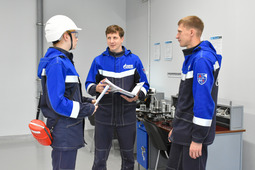 The employees of the division are participating in functional tests at the feed gas treatment unit on the process line 3.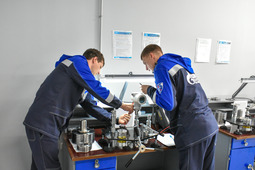 Also, the metrologists take part in loop testing of the main gas separation units at the first three process lines of the Amur GPP, collect data, record the instrument readings of the operational fleet, participate in the certification of test equipment, сheck the operability of instruments, etc.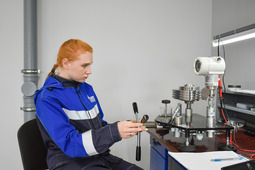 There are open positions in the Metrological Laboratory right now. If you want to be a member of the Amur GPP team, please send your CV: ok@amurgpz.ru, tel.: +7 (4162) 319–206.