Gazprom class students take tour at Amur Technical College in Svobodny
Photos:
captioned
uncaptioned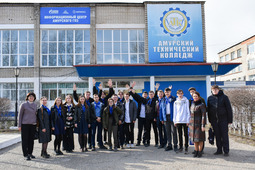 Teachers of the college talked to the tenth graders about professions that are in demand at the Amur GPP and which can be obtained in the educational institution.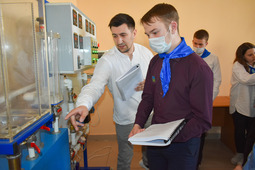 The students had a tour of locksmiths workshops and a chemical analysis laboratory.
Under the guidance of their foreman, the students have completed a laboratory work and got acquainted with the digital training models system demonstrating the process control system.
«Today we were told about the professions that are in high demand in our region. One of them is an environmental laboratory assistant. I am very much attracted to this profession because I love chemistry and really want to do this kind of work in the future,» said Irina Bondarik, a student of Gazprom class.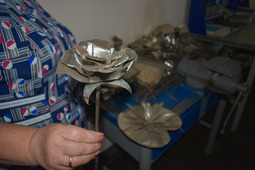 Graduates of the Amur Technical College of the following professions: oil refinery operator, environmental laboratory assistant and process pump and compressor operator regularly have their on-the-job training at and get employed by the Amur GPP.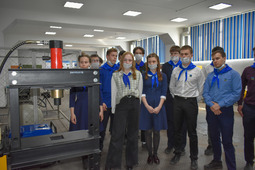 «I am truly impressed by the equipment used for chemical analysis. It was pretty exciting. This tour motivated me even more that I am on the right path in choosing a profession,» Dmitry Vatrubin, a student of Gazprom class, shared his impressions.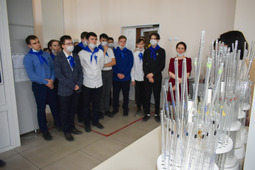 The first Gazprom class opened on September 1, 2017, at school No. 1 of the Amur Region in Svobodny.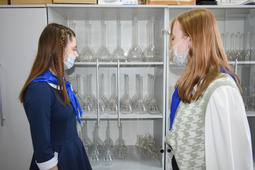 It was established by Gazprom Pererabotka Blagoveshchensk acting as the investor, the owner and the operator of the Amur GPP.