Gazprom Pererabotka Blagoveshchensk employee wins Gazprom's 11th International Applied Research Conference for Youth
Ramin Nagiyev, an employee of Gazprom Pererabotka Blagoveshchensk, became one of the winners at the 11th International Applied Research Conference for Youth «New Technologies in the Gas Industry: Experience and Continuity» hosted by PJSC Gazprom. His report «High performance of Russian-made catalysts for purification of nitrogen-helium mixture to remove methane and hydrogen impurities in order to produce high-purity commercial helium under the sanctions and import substitution policy» took the first place in Chemical Technology section.
More than 150 reports were presented by young employees of Gazprom subsidiaries and industry companies, students and graduate students of the key universities. The conference touched upon current issues of the gas industry, modern and promising developments and technologies.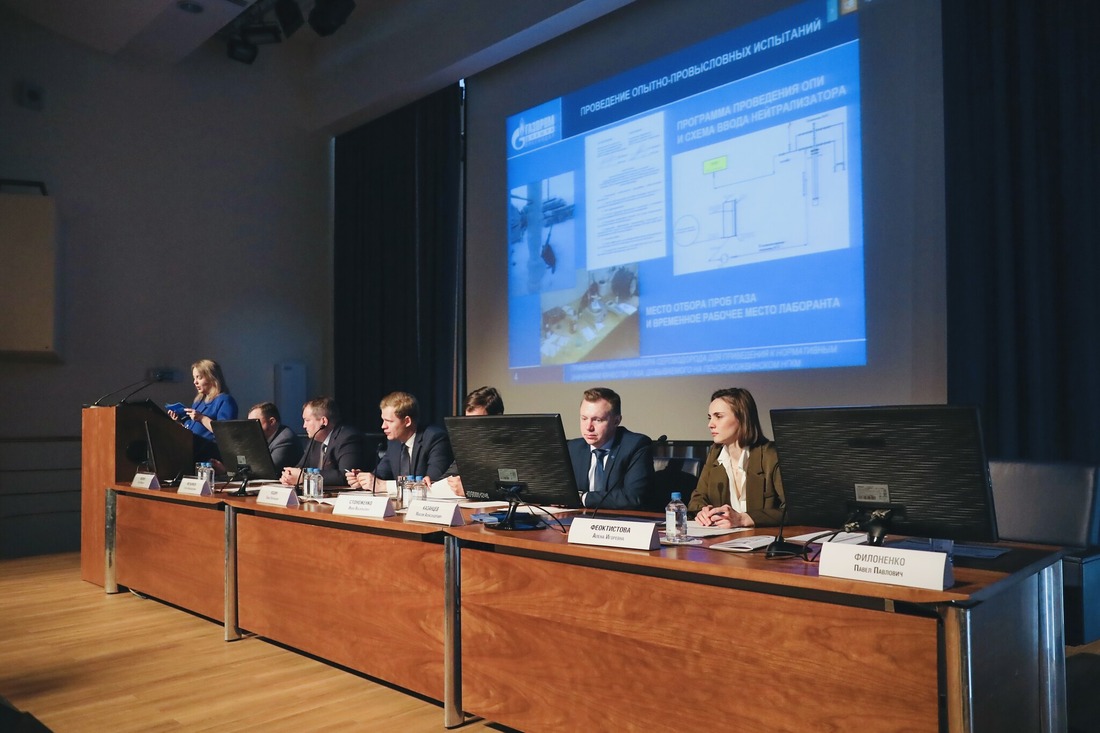 Photo by Gazprom VNIIGAZ LLC
The conference agenda included 11 section covering geology, field development, marketing, and mass media, as well as the section in English. The conference winners were awarded with diplomas and commemorative prizes. The experts appreciated the participants' reports and their practical value for the gas industry.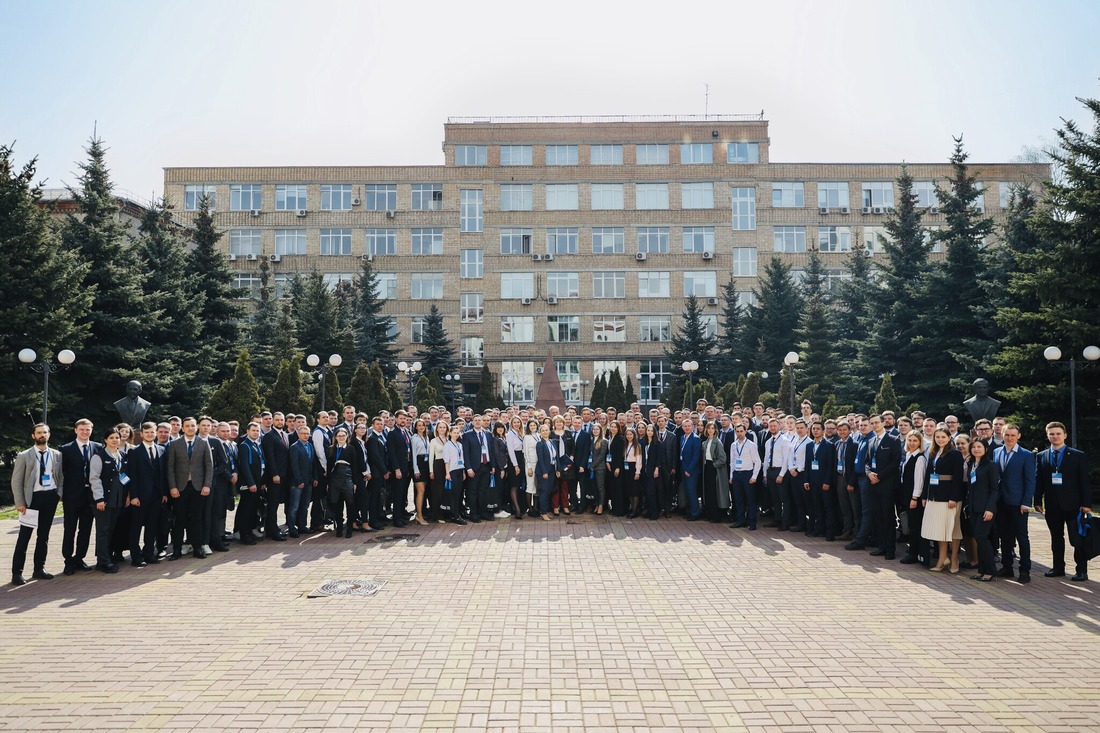 Photo by Gazprom VNIIGAZ LLC