Pavel G. Lyakishev
Deputy General Director for Corporate Security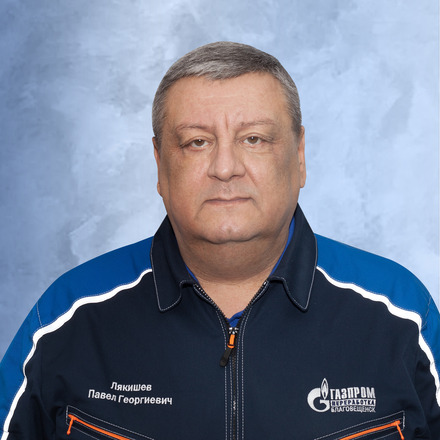 Born in1966, in Chelyabinsk.
Education
In 1988, he graduated from the Chelyabinsk Higher Military Automobile Engineering School, majoring in military mechanical engineering.
Professional experience
From June 1988 to July 1994, he served under contract in the units of the Ministry of Defense of the USSR and the Russian Federation; from August 1994, he was serving in the security authorities of the Russian Federation.
In February 2021, he was appointed the Deputy General Director for Corporate Security of Gazprom Pererabotka Blagoveshchensk LLC.
Awards and titles
Awarded with state and departmental awards.