News
January 2023 year
Public activists have organized seven seminars and workshops in the Amur region on alternative methods for communication with non-speaking disabled children with the support of the company. The seminars also included 15 master classes and more than 30 practical classes with children using the equipment.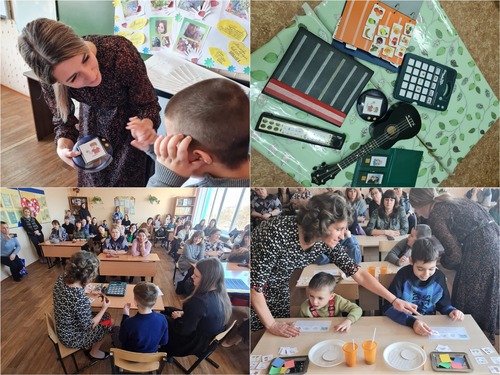 Pre-commissioning is done by the employees of the project owner Gazprom Pererabotka Blagoveshchensk LLC, the general contractor NIPIGAS JSC, as well as the gas pumping unit manufacturer Nevsky Zavod JSC.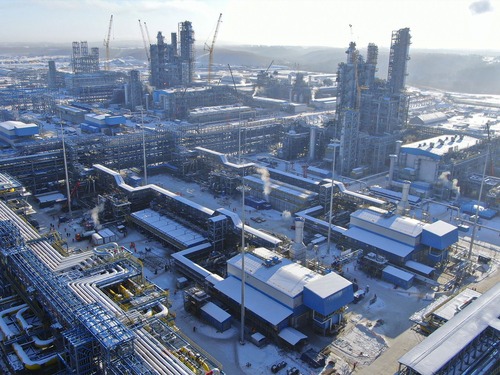 Watch this video that sums up the results of 2022 and shows the construction site of one of the world's largest gas processing sites month after month from January to December.