News
June 2021 year
26 students of Gazprom-Class graduated from Svobodny's School No. 1.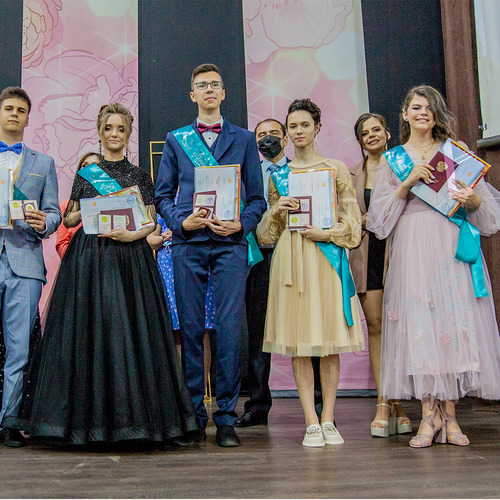 It is planned to deliver 51 units of equipment for installation of the gas separation units of process line 5 in the coming months. Total weight of the cargo is 5.5 thousand tons, and the volume is almost 35 thousand cubic meters.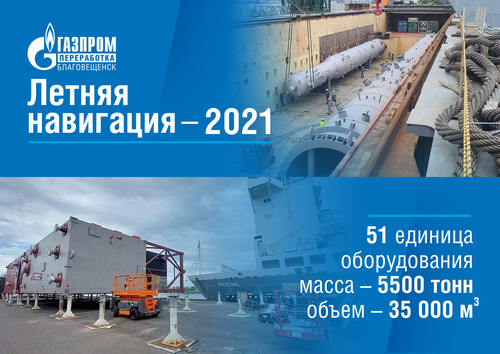 Taking part in the event were Vladimir Putin, President of the Russian Federation, Alexey Miller, Chairman of the Gazprom Management Committee, and Vasily Orlov, Governor of the Amur Region.