Gazprom class students in Svobodny take part in Gazprom Olympiad
Photos:
captioned
uncaptioned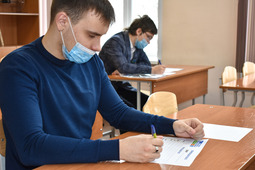 Amur Technical College in Svobodny hosted an in-person round of Gazprom school student Olympiad in the field of Information and Communication Technologies.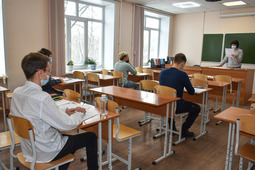 It was attended by the tenth graders of Gazprom class at school 1 of the town of Svobodny and schoolchildren of grades 8 to 11 from Blagoveshchensk being the winners of the qualifying round.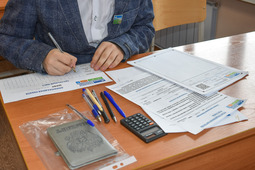 The purpose of Gazprom Olympiad is to identify gifted students with technical creativity and innovative thinking and planning their professional activities in the oil and gas industry.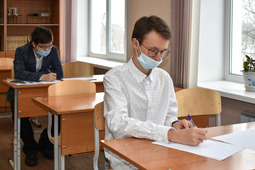 The Olympiad is held in the following fields: mathematics, physics, chemistry, economics, and information and communication technologies.
Gazprom Olympiad for schools is included in the list of school-level Olympiads based on the results of the meetings of the Russian Council of School Olympiads. It is held jointly with the partner universities of PJSC Gazprom.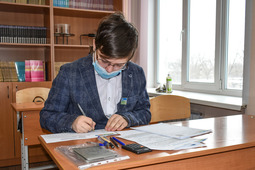 Top winners and prize-winners of the Olympiad of graduating classes are able to receive additional points for individual achievements when entering the universities acting as the organizers of the Olympiad.
The first Gazprom class in the Amur Region opened at school 1 in Svobodny on September 1, 2017.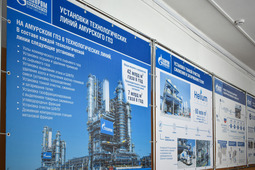 It was established by Gazprom Pererabotka Blagoveshchensk, the owner, investor and operator of the Amur Gas Processing Plant.