Gazprom Pererabotka Blagoveshchensk employees present gifts for the New Year holidays to single elderly Svobodny residents
Photos:
captioned
uncaptioned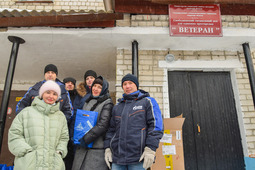 More than fifty sets have been handed over by the employees of Gazprom Pererabotka Blagoveshchensk for the residents of Veteran single resident nursing home in Svobodny for the upcoming New Year and Christmas.
Packages with soft toys, wool socks, chocolate and tangerines were collected for each resident of the social institution. Another 10 separate sets included essential items.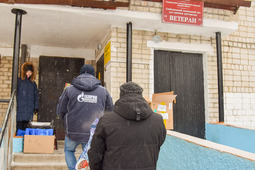 A live Christmas pine tree was installed in the hall of the home.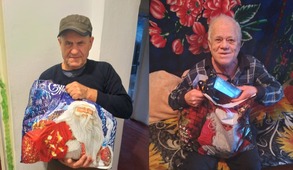 An icon made using the technique of diamond mosaic was also donated to the staff and the residents.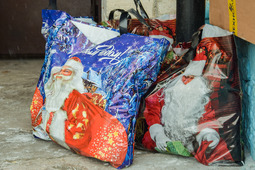 An employee of the gas processing company made it with her own hands.
Postcards from Father Frost with congratulations and wishes from the employees of Gazprom Pererabotka Blagoveshchensk acting as the investor, owner and operator of Amur Gas Processing Plant, are waiting for the single pensioners in their mailboxes.