Amur GPP Career Expo
Photos:
captioned
uncaptioned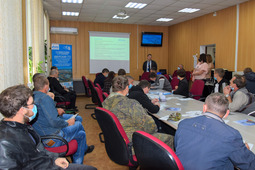 Around 100 of jobseekers were consulting regarding the employment on Amur GPP during the Amur GPP Expo held by Gazprom Pererabotka Blagoveshchensk together with Svobodny Job Center on September 17.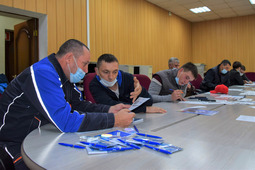 The jobseekers were personally consulted by representatives of divisions and departments of Gazprom Pererabotka Blagoveshchensk (investor, owner and operator of Amur GPP).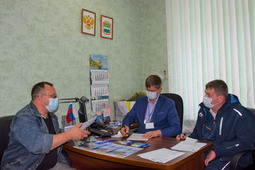 Among the local jobseekers there were also people from towns adjacent to Svobodny, including people from Blagoveshchensk.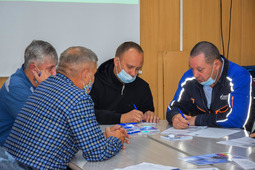 The list of 25 vacancies included vacancies of drivers, electricians, technicians, storekeepers, buildings repair and maintenance workers, laboratory workers and various operators.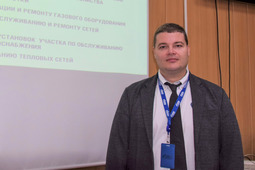 High interest to the Amur GPP Career Expo was caused due to occurrence of vacancies for the regular operating personnel.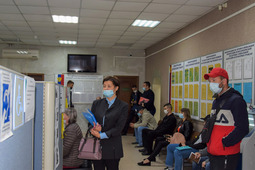 In this year the first startup complex of the plant was put into operation, while the offsites and utilities of the plant are being actively developed.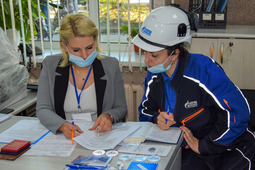 So it's no surprise that people from Amur Region tend for employment in a stable company and tend to work on a modern plant.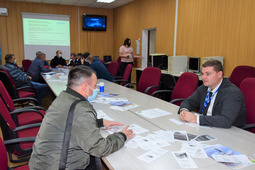 The next Amur GPP Career Expo is to be held in Svobodny in the next year.