Environmental Monitoring Results Prove Safety of Amur GPP Construction Site
Photos:
captioned
uncaptioned
The experts of the Far Eastern Center of Laboratory Analysis and Technical Measurements have completed the planned research of environmental conditions at the Amur GPP construction site. The results of comprehensive industrial environmental monitoring have proven the compliance of main parameters with Russian and international environmental safety standards.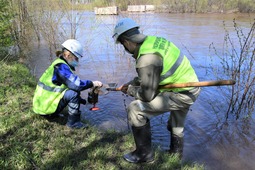 Bottom Sediments Sampling.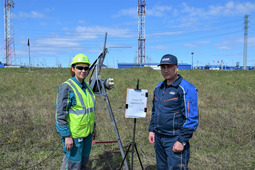 Measurements of Weather Parameters.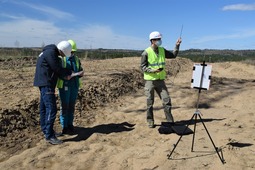 Noise Level Measurement.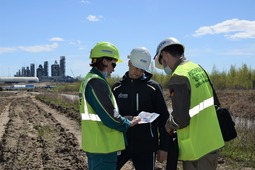 Determination of Air Sampling Point as per Approved Procedure.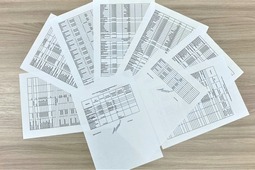 Results of Environmental Monitoring of the Amur GPP Construction Site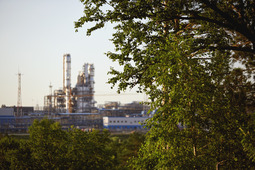 Industrial environmental monitoring is performed at the Amur GPP construction site on a routine basis since the start of the project implementation. Safety of the construction site is proven by results of analysis of over 2000 samples.