Children with special needs of the town of Svobodny were presented with adaptive books
Photos:
captioned
uncaptioned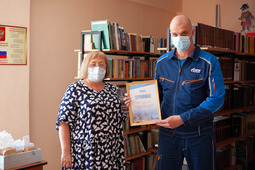 Gazprom Pererabotka Blagoveshchensk company helps the project for inclusive education for children with disabilities in the town of Svobodny. The certificate for procurement of fiction and educational literature for children from the fifth school was presented by the Deputy Director General for General Affairs Andrey Belousov.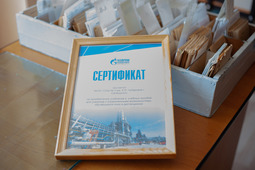 Currently, about 600 children are studying at this school, including 55 disabled children and 55 handicapped children. 95 children receive education according to the adaptive basic general education program for children with intellectual disabilities.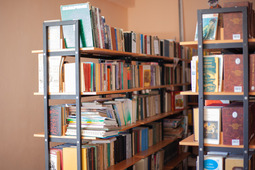 «In February 2021, with the support of the company, a computer science room for children with disabilities was opened on the basis of the school, and in the next academic year, children will be able to study according to new textbooks specialized for them,» said Andrey Belousov, Deputy Director General for General Affairs of Gazprom Pererabotka Blagoveshchensk LLC.